When I first saw the trailer for
WALL-E
, the first thing that occured to me what the striking resemblence the
robot WALL-E had to the character R.O.B. in my favorite Wii video game, Super Smash Bros. Brawl.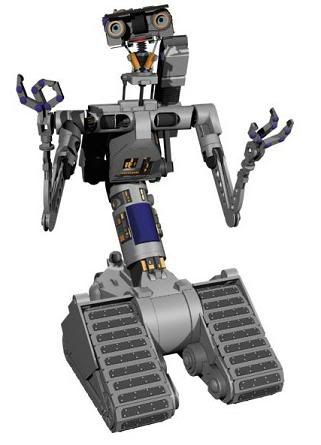 This obviously was a huge motivating factor for seeing this movie. I also later heard that the robot also looked a lot like Johnny 5 from the movie,
Short Circuit,
which I have not seen and don't really care to talk about much since this review is not about that. :-) Anyways, regardless of what this robot reminds you of, WALL-E is without a doubt pretty much the most awesome robot ever!
I say
WALL-E
very well may be the best movie out this summer. And among all these superheroes we're seeing this summer, WALL-E definitely beats them all...well, we'll see...until
The Dark Knight
comes out...
I give
WALL-E
a
9.7
/10.0